Report from North Africa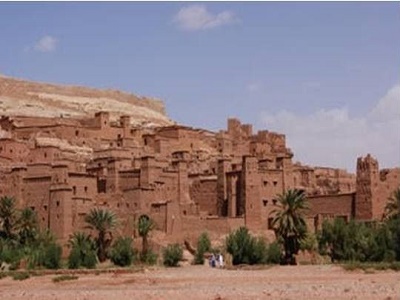 God is not only working with refugee's in Central Asia, but He is working in North Africa as well. Connect Global has now helped send 8 Latin American families to one particular country in North Africa. These families are not only...
FEATURED RESOURCES
Are you ready?
In Latin America, the are more than 100 million evangelical christians ready to be Mobelized to the Nations! Are you ready?