Cubans to the Nations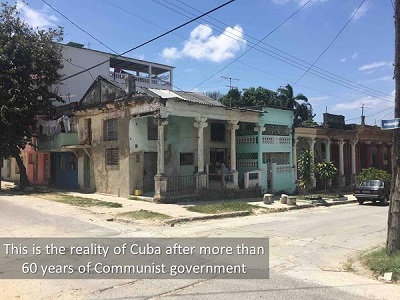 God has done some of the most incredible things in some of the most difficult and dangerous places. If you look where God is most actively working today, it is not in the open and easy places, but in the hard places, where Christians are persecuted. I think that should say to us that God is about His glory, and He is inviting us to join in with what He is already doing. Such a place is Cuba, my wife just returned from Cuba a few weeks ago, and will be there again in a couple of more weeks.  
FEATURED RESOURCES
Are you ready?
In Latin America, the are more than 100 million evangelical christians ready to be Mobelized to the Nations! Are you ready?