FEATURED RESOURCES
Are you ready?
In Latin America, the are more than 100 million evangelical christians ready to be Mobelized to the Nations! Are you ready?
From Venezuela to Central Asia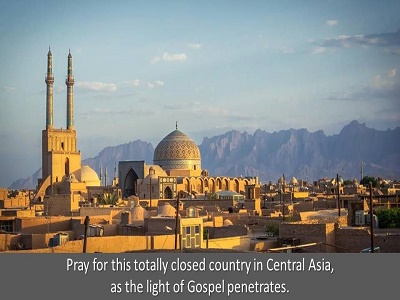 In our end of the year reporte I wrote about the Christmas celebration that L.G. and his family had in one of the most closed countries in Central Asia. They just wrote and mentioned that one of that families that attended that celebrations came to them this last week, broken about the drug abuse of her son. After counseling her, she was able to come to faith in Christ! Her entire semblance and outlook changed as she now has faith that her son and the rest of her family can come to faith and change.
Celebration of Baptist Church Miramonte, El Salvador