New Partnership for Mobilizing Churches in Brazil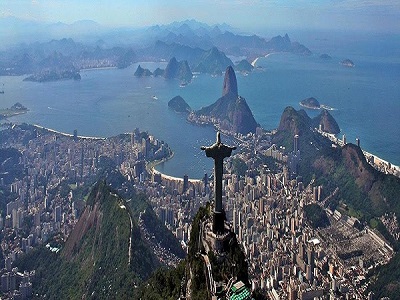 Brazil is pivotal in many aspects; it is South America's largest country; one third of all Latin American Christians live in Brazil. God has done a tremendous work in this country in the last 100 years. Today they have more than 50 million evangelical believers, and many of their churches are already sending out missionaries. The difficulty we have had in Global Focus was the language. Last year I had the Spanish version of Global Focus mobilization process translated into Portuguese, so now we are able to work in this great country using the same process that is mobilizing hundreds of churches in the Spanish speaking world.   
FEATURED RESOURCES
Are you ready?
In Latin America, the are more than 100 million evangelical christians ready to be Mobelized to the Nations! Are you ready?