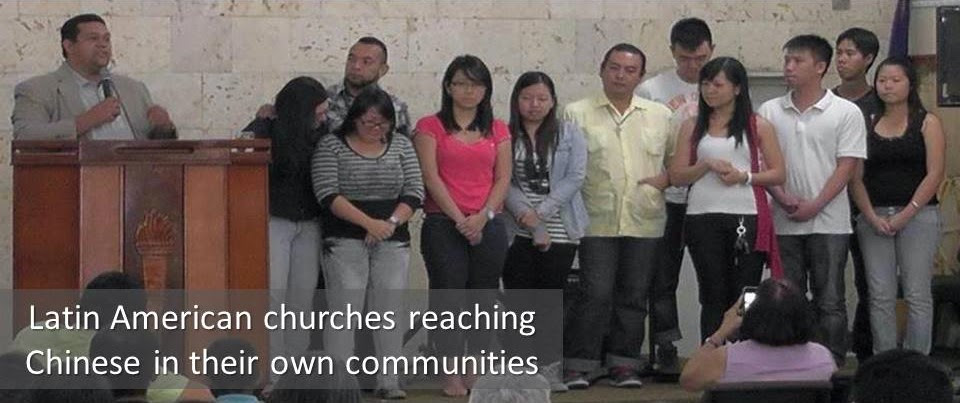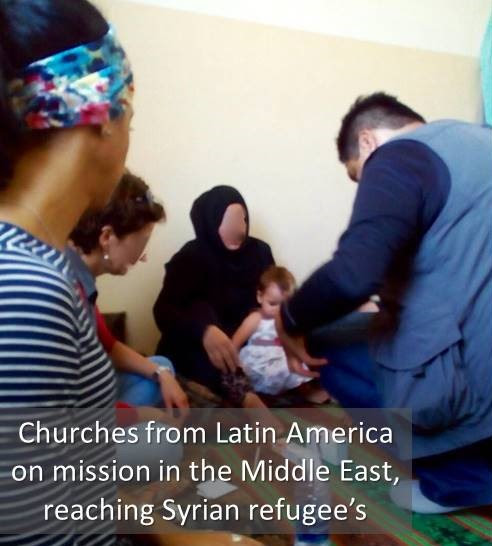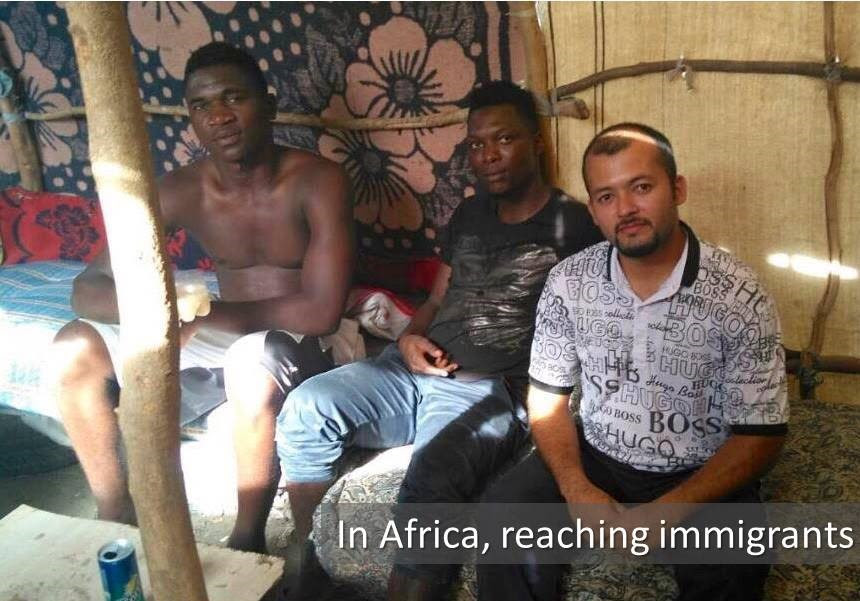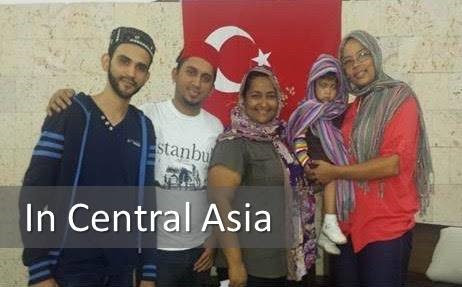 Global Focus Latin America is now mobilizing hundreds of churches with that same exact process, and the result have been astounding. Churches in Latin America, even in Venezuela, which is now a country in chaos, and crisis, are not only starting new churches in their own country, they are reaching different indigenous groups in the amazon jungle.
Global Focus churches are now reaching different ethnic groups like the Chinese population, the Syrian population, Central Asian mlsms that are living in Latin America. Before, these churches were only reaching the Spanish speaking population, but now, they are leaning other languages in order to cross cultural and linguistic barriers in order to make disciples of "all peoples".
All over Latin America, Global Focus churches are personally participating in the Great Commission by going on short term missions trips, justice past summer churches in Latin America went to minister in Central Asia, the Middle East, Europe, Africa and in the Amazon jungle. All of them , lay members of churches, paying their own expense in order to personally fulfill the purpose of the church by taking the Gospel to the nations.
Not only that, but these churches are now also sending out their own missionary units to the unreached; Connect Global has helped to send out now more than 50 missionary units from churches that have implemented GF in Latin America.
These units are in some of the most difficult areas for the Gospel, there they are winning mslms to faith in Christ, discipling them, and planting the church, where there was no church. So we see that through the Global Focus missional process, the mission field, is becoming a mission force.