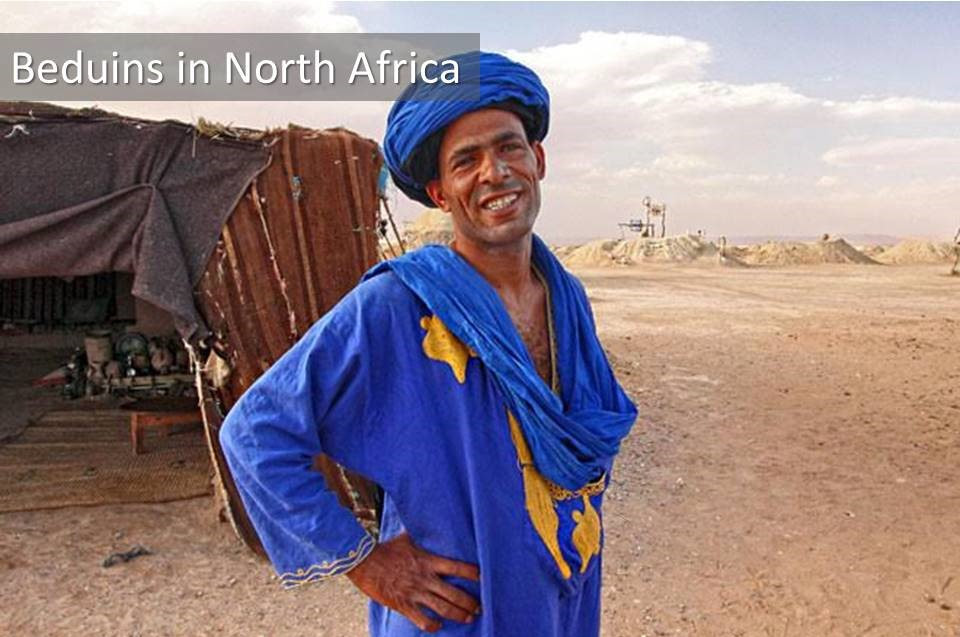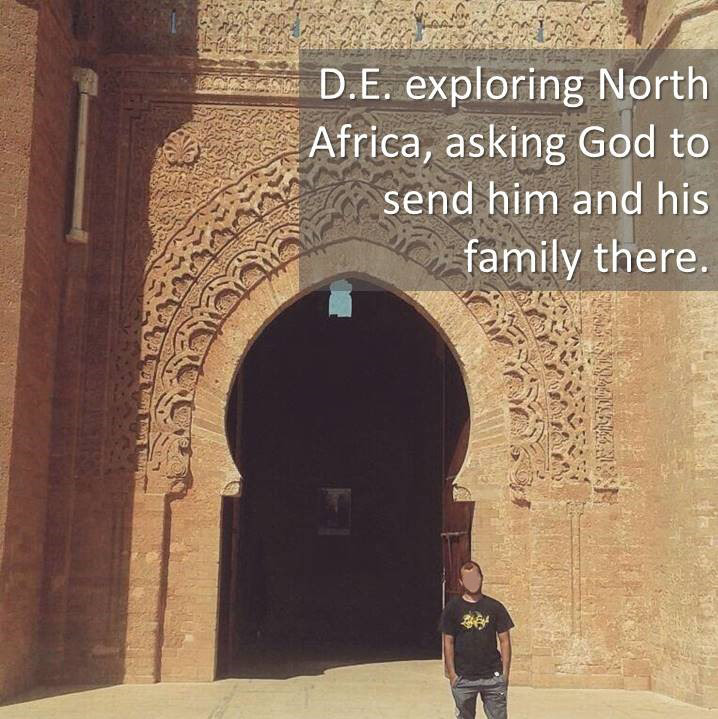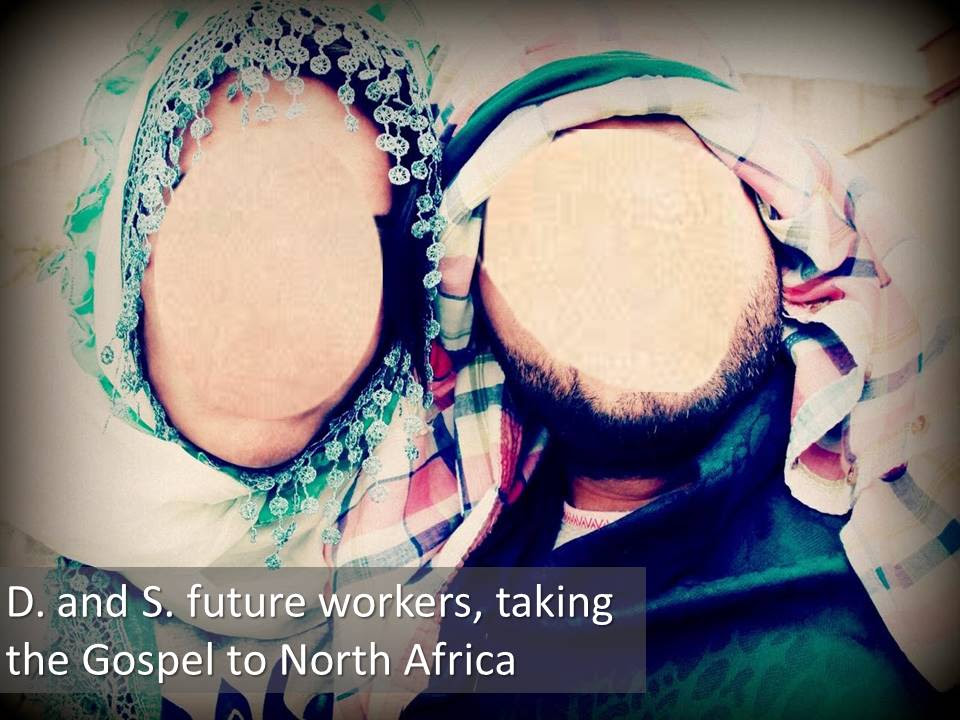 This past month we were able to send D.E. from Venezuela to North Africa. He was able to spend an entire month participating and serving with several other Mexican, Argentine, Venezuelan, and Peruvian families that Connect Global has helped to send to this same country. During his time there, he was able to share speak to Christian young people, share his testimony with mslms, work along side our field partners in strategy and how they are introducing the Gospel and discipling new believers.
D. and his wife S. will be having their first child this December, and will start raising funds to leave for the field next year. D. and his family are from FBC Guanare, a Global Focus model church and whose pastor, Josue Rivas, is one of our GF Facilitators in Venezuela.
This is not the first family this Global Focus church is sending to the nations from Venezuela, they have a family serving in Central Asia, in a very strategic country, and another worker serving in Korea.
Please pray that GF can continue to mentor even more churches in Latin America, the end result is always the same, more workers to the needed fields of the unreached.